PMP® Instructors with over 80 years of PM Experience and 20 Years of PM Training Expertise
Mark Tolbert, PMP, PMI-ACP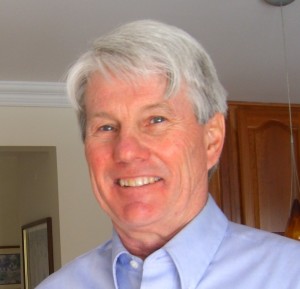 Mark has been teaching PMP® Prep classes since November of 2007 for a number of leading education companies. The first time success rate for students in his classes on the PMP® exam has consistently exceeded 95%.
Mark has designed a new PMP® Prep program, built on core ideas and best practices he has learned teaching for these companies, and also for the PMIWDC chapter.
Add to this several new concepts and approaches to help students learn the PMI® definitions view of project management, and you have the best foundation available to help get prepared for the PMP® exam.
Mark has over 30 years experience in I.T., including 27 years at Hewlett-Packard. He successfully managed support programs and projects within HP Services from 1994 through 2007.
Mark earned his PMP® in 1995, and has been very active in the Washington, DC PMI® chapter for the past 19 years. He has served on a number of board positions for the chapter, and has taught PMP® Prep classes for the chapter starting in 2005. From 2009 through 2013 Mark served on the board as the trustee for the chapter.
PMIWDC decided in August 2014, – to try a pilot of outsourcing their PMP® Prep class. Best Practices Team partnered with TASC Management to bid on this opportunity, and was selected as the provider. Mark taught the class, and all the slides and materials were the Best Practices Team materials.
The class was a tremendous success, and PMIWDC decided to outsource all their PMP® Prep classes for 2015 and 2016. TASC and Best Practices Team, LLC were selected again to provide two of the classes in 2015, and four classes in 2016.
Mark is very passionate about project management, and believes adopting the best project management practices and skills is crucial to the success of enterprises today. Mark is a long time resident of Northern Virginia, and currently lives in Annandale with his wife Linda.
Mark McGreevy, PMP, PMI-ACP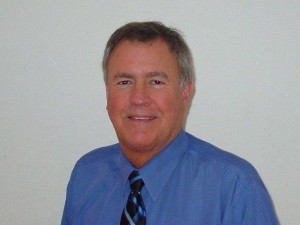 Mark has more than 25 years of industry experience in project, portfolio and program management.
He holds an MBA in Management Information Systems and an undergraduate degree in Aerospace Electronics. His career experience includes employment at United Airlines, Exxon USA, T. Rowe Price, Chevy Chase Bank, and Johns Hopkins University/Applied Physics Lab.
Mark has been teaching PMP® exam prep boot camps for over six years and has also taught project management courses for the Washington, D.C. PMI® Chapter and graduate level PM classes at Morgan State University.
He has consistently received excellent student feedback on his engaging teaching style, his well-structured and planned out course content, expert knowledge, and his helpful exam memorization techniques. He has received countless letters of appreciation from students who have taken his courses, the vast majority of whom have gone on to successfully pass the PMP® exam.
Mark is a resident of Maryland, and he currently lives in Elkridge with his wife Jennifer, his two boys (ages 11 and 15) and two loving dogs, Jojo and Pepper.
Susan Parente - PMP, PMI-RMP, PMI-ACP, PSM I, CSM, CSPO, CISSP, CRISC, RESILIA, ITIL, GCLP, MS Eng. Mgmt.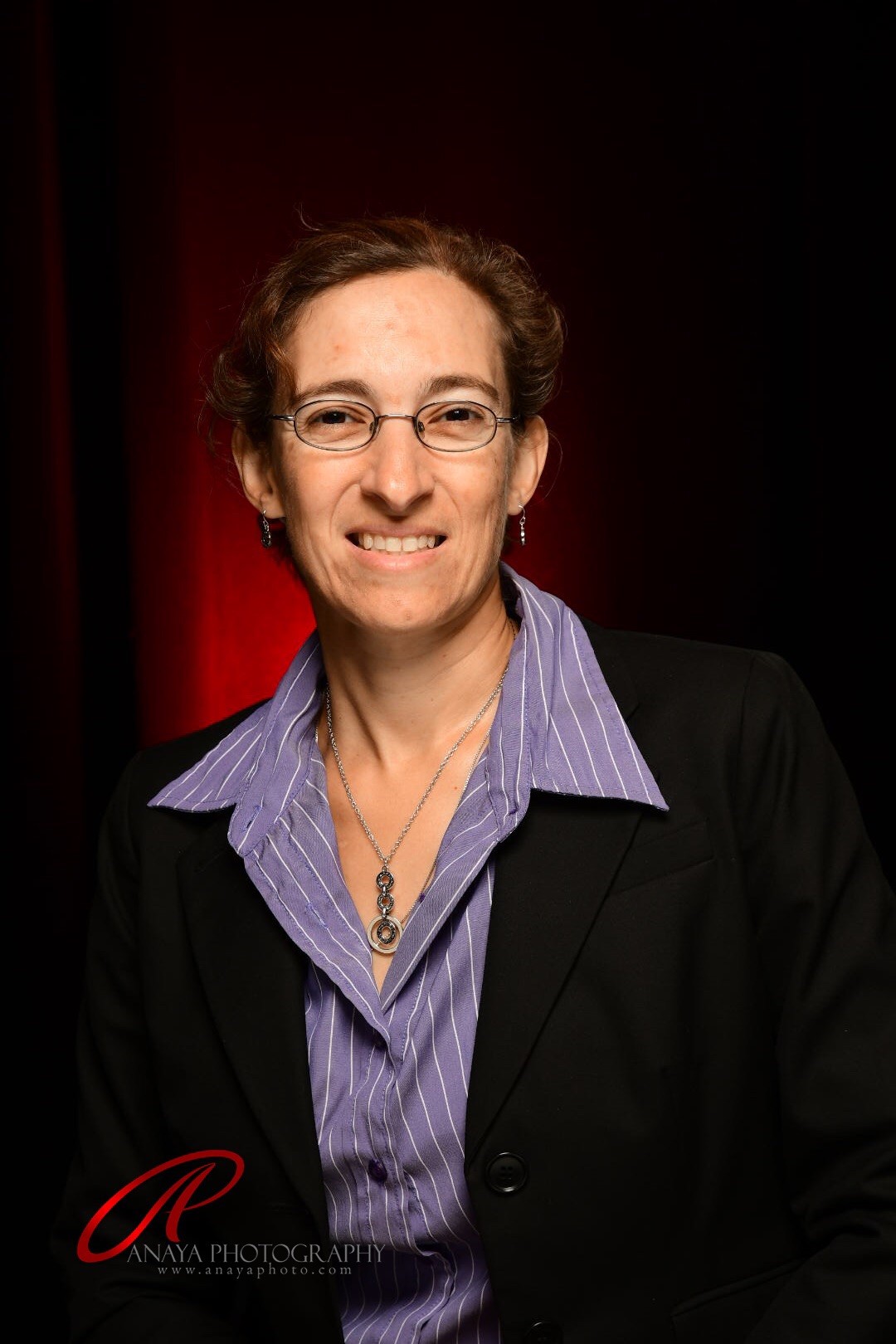 Susan Parente is a project engineer, consultant, speaker, author, professor, and mentor who leads large complex IT software implementation projects, and the establishment of Enterprise PMOs.
She has 23+ years of experience leading software and business development projects in the private and public sectors, including a decade of experience implementing IT projects for the DoD and other federal government agencies.
Mrs. Parente has a BS in Mechanical Engineering from the University of Rochester in NY and a MS in Engineering Management from George Washington University in DC.
She has numerous project management, Agile, risk management, and IT Security certifications, including: PMP, PMI-RMP, PMI-ACP, CSM, CSPO, PSM I, CISSP, RESILIA, CRISC, ITIL, CGLP, and she is a CMMI and ISO 9001 Practitioner.
Mrs. Parente is an Associate Professor at Post University in Waterbury, CT and a Principal Consultant at S3 Technologies, LLC. Her company's focus on proactively managing risks, while being Agile and adaptive. S3 Technologies does this by teaming with clients, stakeholders and vendors and using Agile practices and risk management to deliver project successes. Mrs. Parente trains and mentors project managers in the areas of traditional and Agile project management, and risk management. She has co-authored a book on global Risk Management best practices called "Global Hot Spots: How Project and Enterprise Risk Management Practices Drive Business Results Around the World".